Demanding clients bring interior designers, architects, and manufacturers together for the common goal – new creative solutions for a cozy home. "Medžio Stilius" Panevėžys show-room hosted on October 9 all those who are interested in the oak product news: from floor and door colors to new door installation options.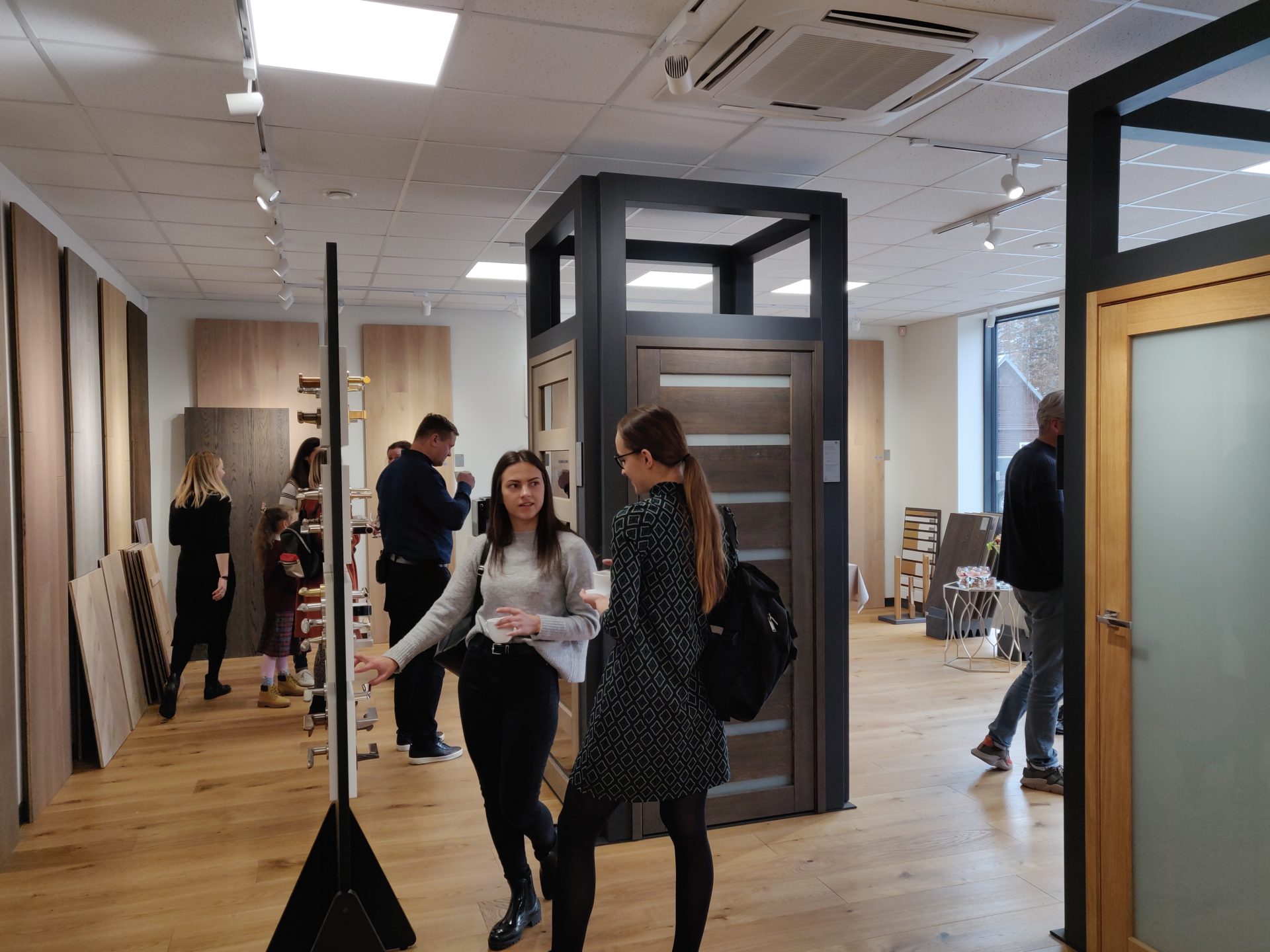 At our factory Ecowood creative process never stops. Here, too, in Panevėžys, the final touches of parquet boards were finished on the morning of the event – guests could get acquainted with novelties not yet seen. Such gatherings are extremely valuable and important to us, as designers generously share insights on trends, people's expectations and desires. It was also a great opportunity to evaluate the quality of customer service. Indre, Panevėžys showroom manager, is full of intelligence and service-mind: designers can use apps to communicate directly with customers, match colors and other details, and place an order that manufacturers begin to execute.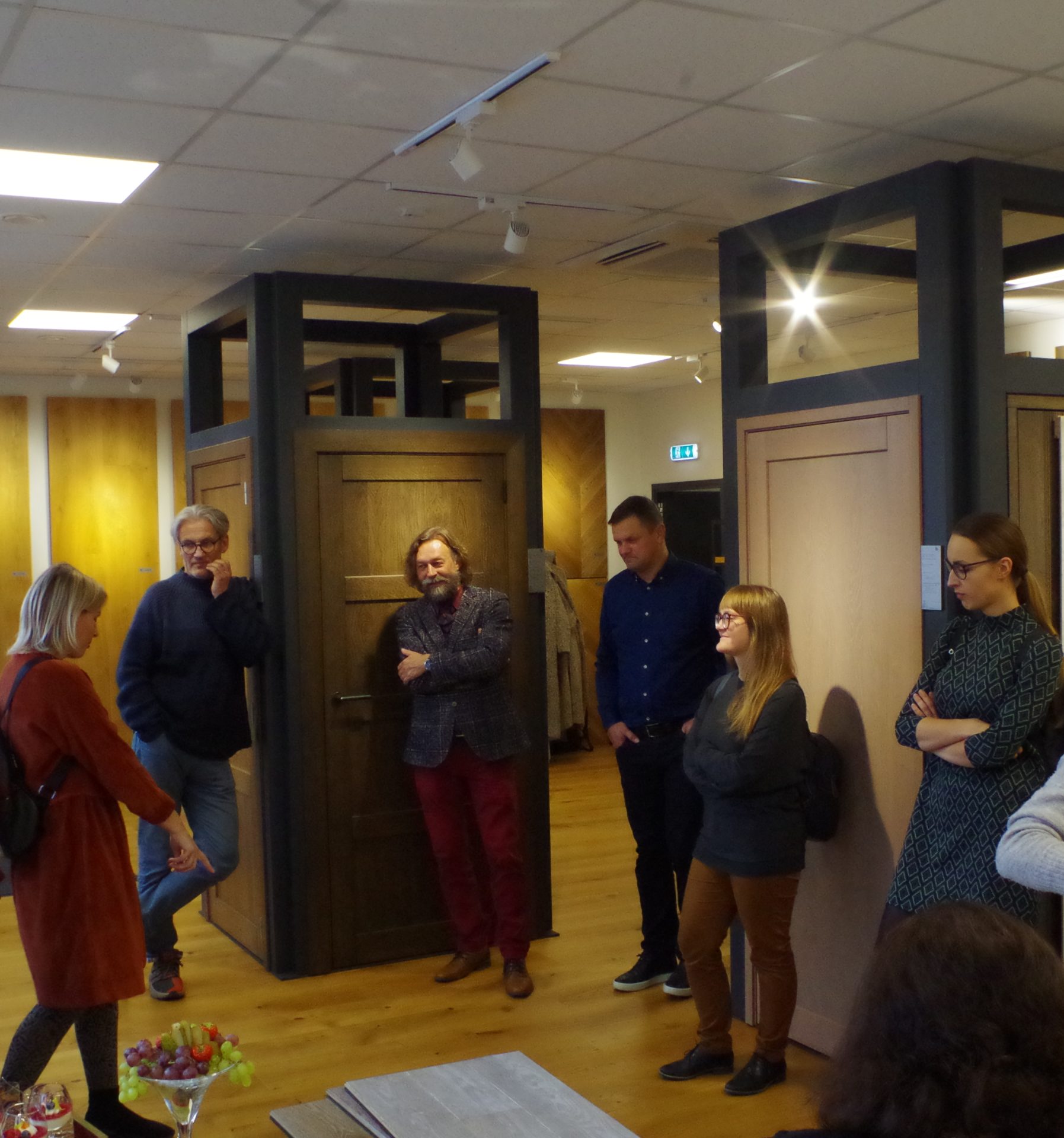 We save time, think about customer convenience and are able to satisfy the most demanding tastes. We will continue to meet designers in other cities as we have news that will really interest interior professionals.