Often, when ordering oak flooring, doors or stairs made of natural wood, customers ask why they should call a "Medžio Stilius" craftsmen for installation. After all, anyone, even the customer, can install precisely made doors, lay floors or install stairs. Discover the work of the masters of "Medžio Stilius" and we hope you will draw the conclusions yourself.
It all starts with accurate measurement. We manufacture only to custom dimensions, i.e. only for you, your home, assess your architectural decisions, fine-tuning with other coatings – everything is important for a quality result.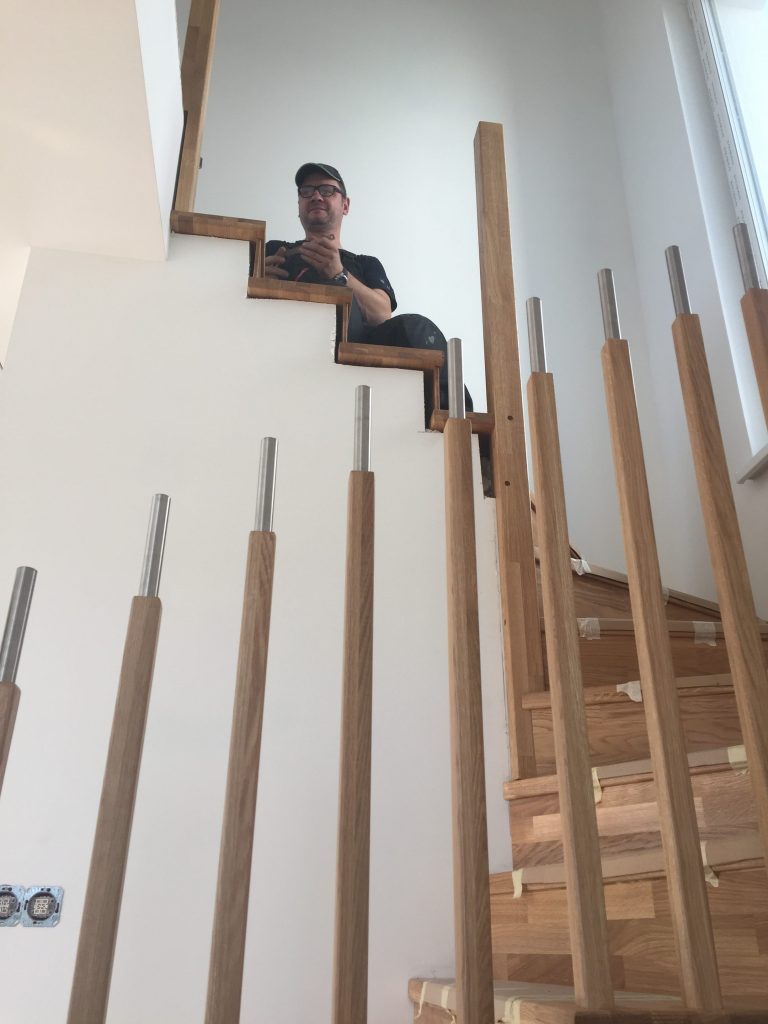 Vladimir, a colleague of Kaunas service team, is one of the first to come to you, measure, coordinate the whole process, communicate with you when you come up with changes, such as laying or not tile in the bathroom, which will change the dimensions of the door frame. At every step, the craftsmen communicate, hear all customer requests and respond. Collaboration from the first steps, an open conversation about future corrections, continuous consultation with knowledgeable and experienced oak masters – half the success!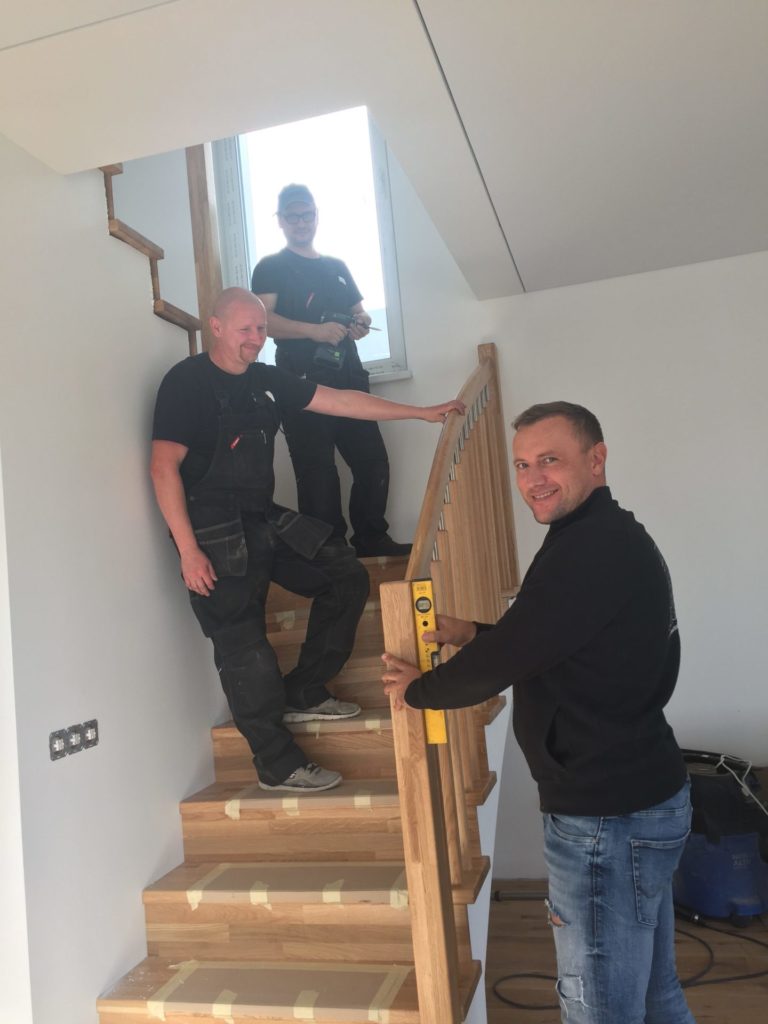 What matters is not only what the masters have to do, but how they do the job. Work culture, mood, trust, experience and customer relationships are the key to a good result. Ramūnas and Remigijus, experienced masters of "Medžio Stilius" who have been installing stairs for almost 20 years. "We are valued, trusted by our colleagues and managers, have a transparent salary, have the perfect tools and all the conditions to work well," argues the masters, asking what motivates to work for our company. Clients experience this by accepting the end result and, we believe, by evaluating the smooth and professionally managed process. No one wants delays, other concerns, and that requires a high professional standard.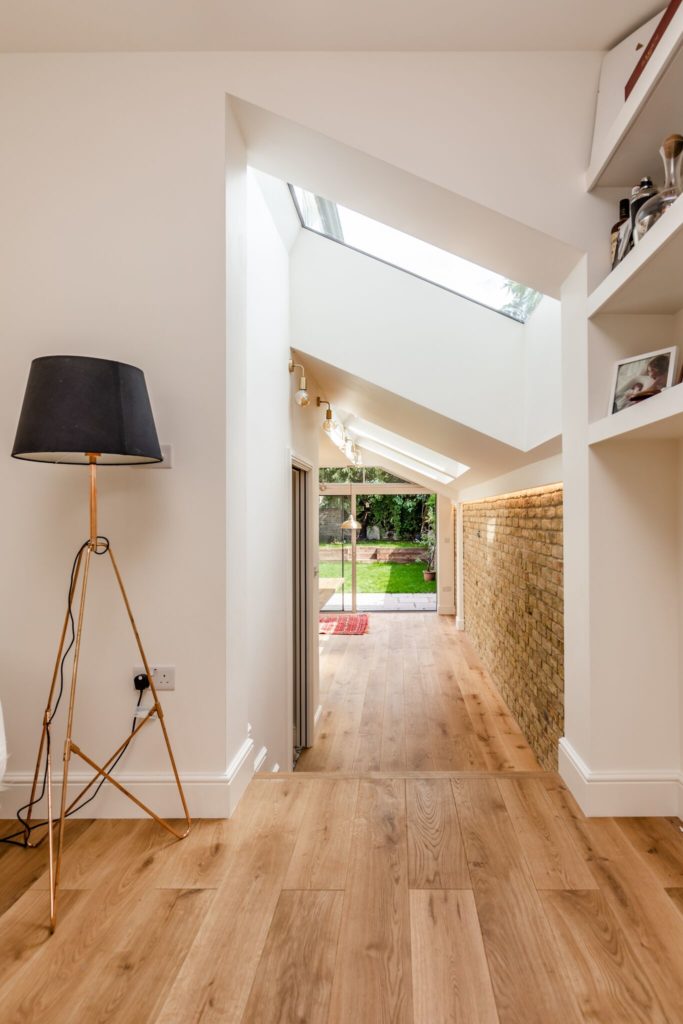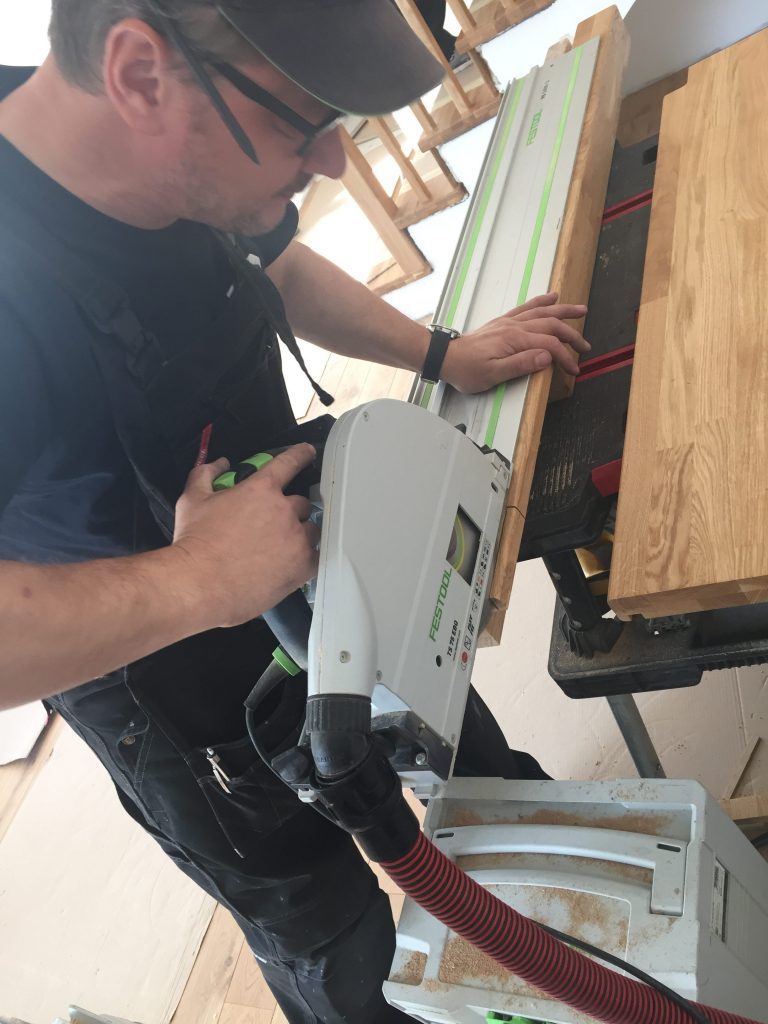 The stairs, handrails and supporting parts made exactly according to the project come from the factory. A robotic machine can cut, shape to the most intricate drawings, but wisdom and experience are inevitable when installing the product. Men and technique must be in harmony, in close relationship, complementary. Experience of working with oak, hundreds of fitted staircases of the most sophisticated forms, thousands of square meters of flooring in various spaces, sometimes requiring custom solutions, precision combining different coatings, hundreds of doors, and combining unique features of the home – from wall thickness to opening height – the masters share their experience with every customer who values ​​quality, speed, flawless results. This is what we expect from professionals who have mastered oak craftsmanship, don't we?