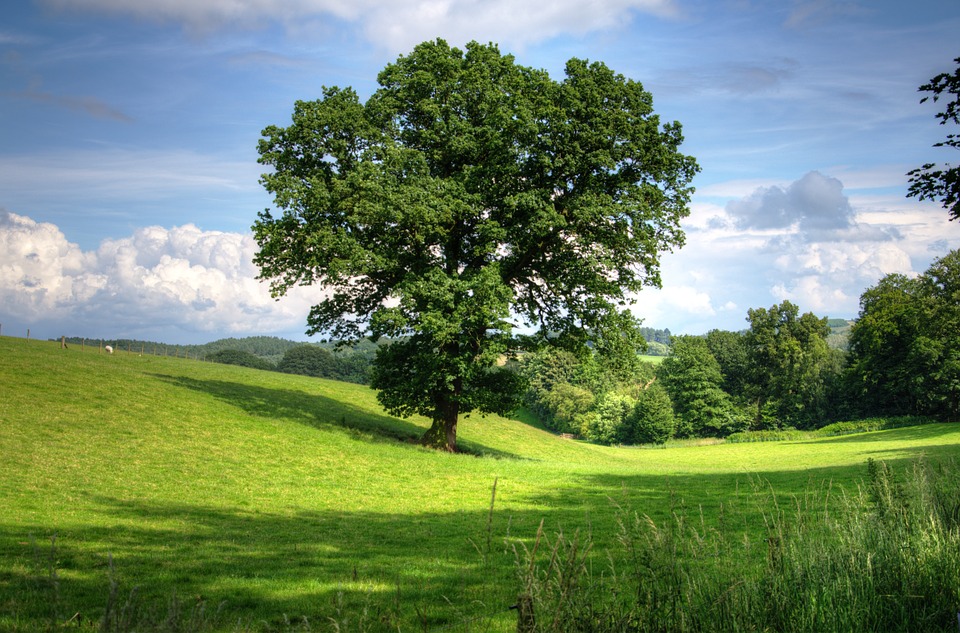 We have been spinning the tale of oak for almost two decades now. By manufacturing oak floors, doors, and windows, we bring this beauty of the forest to your home. We have noticed that our clients find it difficult to make up their mind, appreciate the benefits, realise the value they create with oak because the supply on the interior design market is huge and something new becomes available every day. However, we can see that people who visit our showrooms start smiling without even being aware of it, become relaxed, surprised by the diversity of the patterns and shades as they caress an oak board; and then there are the subtle colours that coat the surface of oak floors or doors. And that is when the talk bout oak begins with every client.
As we think about our conversation with everyone who is keen on oak in the interior, we begin a blog, or rather our tale of what we have experienced and got to know over the twenty years we have spent with oak. We will talk about what concerns us when it comes to designing a cosy home: the qualities of oak, the trends in the interior, the technical questions that you have, and many other things. We hope that our tale will always project onto you our love of wood, its warmth, and work – our true passion in life.
Oak is a tree that everyone gets to know well since childhood, one that has entered our lives from the woods, fairy tales, folklore. Ask anyone and they will tell you it is the goliath of the forest. The tree earned this epithet thanks to its looks, broad foliage, which often provides shelter from the wind to birds and men, strong and long-lasting wood. Our ancestors have worshipped oak and used it to their own ends, always respectfully and responsibly, since ancient times.
Today, experts use figures and concrete data. Oak wood is strong, heavy, resistant to moisture, rot, and various fungal diseases. The structure of the wood is lovely, the colour, brown or tawny. The older the tree, the deeper, lusher, more refined, and richer the colour of the wood. This is probably why more and more people who choose to install an oak flooring go for its natural colour.
Oaks are perennial trees: it is natural for them to live to be 100 years and older. A tree of this level of maturity is the best for production, which is why our plant only accepts timber from hundred-year oaks and older. The oak tree is about 30 metres tall, its trunk is between 1.2 and 1.8 metres in diameter. The trunk of an oak tree growing in a forest can go up to 15 metres before branches. The density of the wood is about 700 kg/m3, its hardness 3.7–3.9 on the Brinell scale. That is truly hard and strong wood resilient to external effects. It is therefore not incidental that oak flooring is the choice of families who imagine that one day, not just their children, but grandchildren as well will be racing around it.